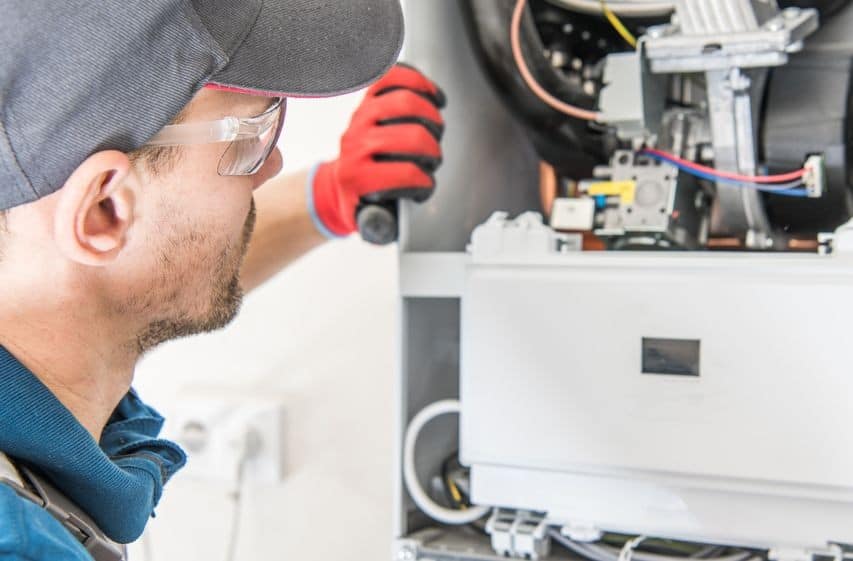 Furnace Winter Prep
Furnace tune-up and repairs are an important precautionary step before winter arrives with its cool weather and crisp air. While the San Diego winter may not bring months of snow and furious winter weather, San Diego residents still utilize their furnaces two or three times during the season. However, due to the milder climate, a San Diego furnace may be largely ignored throughout the year, which can present certain challenges for the system.
Neglect Presents Danger
A neglected furnace may present a substantial danger when used. In milder climates, a furnace may endure long stretches of dormancy, allowing the system to accumulate damages. At the very least, the time of disuse may necessitate a need for basic maintenance and upkeep. A damaged or broken furnace presents many dangers, including a possibility of an explosion, or the high likelihood of a fire. Preventative furnace maintenance is an important aspect of furnace ownership and utilization.
Upkeep Increases Longevity and Efficiency
The lifespan of a furnace system depends on many factors. The frequency of use is, oddly enough, an aspect that affects furnace longevity, as is how regularly the system is repaired and maintained. Without regular use, parts of the system may deteriorate, giving an opportunity for serious damages to occur if the deterioration is not caught and addressed. While regular use can help to keep a furnace fresh and in working order, as is expected, use will also wear parts down and cause dirt and grime to build up. A furnace that has gone without regular service or maintenance may even cause some annoyance as the system may create loud noises, blow out cold air, or fail to properly maintain a constant temperature. These issues may necessitate furnace repair.
A cause of frustration, a neglected furnace becomes costly to operate, and very possibly results in presenting a danger. It is best to schedule a regular furnace maintenance and repair service.
Let the Professionals Help
Morey Plumbing, Heating & Cooling, Inc. is committed to quality and excellence in their work. Offering the best AC and heating repairs at the cheapest price, Morey Plumbing, Heating, & Cooling serves the San Diego area with professionalism and expertise. Family owned and operated, Morey Plumbing, Heating, & Cooling is dedicated to offering upfront pricing and quality service. BBB accredited and backed by 20+ years of serving their community, Morey Plumbing, Heating, & Cooling strives for service transparency, and100% customer satisfaction.
To contact Morey Plumbing, Heating & Cooling, call 858-282-0995, or visit their website.