The San Diego Natural History Museum is located in San Diego, CA, and has been a premier educational institution since it opened its doors in 1935. The Museum features permanent exhibits that highlight the natural sciences of San Diego County, including geology, paleontology, archaeology, and history. With new exhibits opening every year there is always something new to see at this museum. More can be found here.
The Museum is a great place for all. The museum offers a wide variety of exhibits and programs that are suitable for people from all walks of life. It has been said to be one of the best science centers around the San Diego area. If you want to know more about nature or if you have kids who love learning about animals & plants then this would be an ideal spot to visit during your vacation time in San Diego. Learn more about San Diego Museum of Art in San Diego, CA: Home to a Diverse Collection.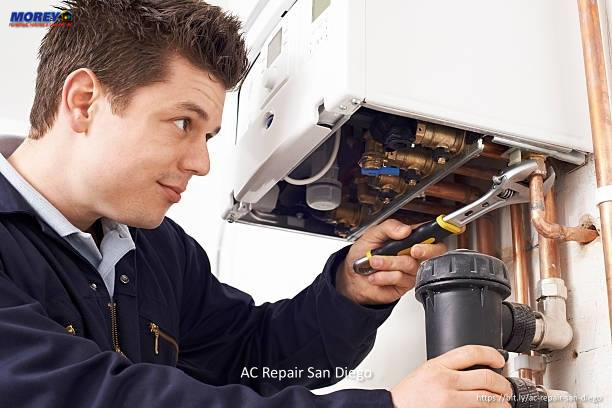 The Museum has been around since 1874 which means there are plenty of exhibits for people visiting over time periods. If you want an up-to-date look at what's happening in San Diego then visit here soon as science is always evolving. The museum takes pride in offering something new every year so kids can learn about future technology or simply enjoy learning about history itself!