Absolute Heating & Air Conditioning Customers
Call us for the same great service and for $50 off service repair and $100 installation.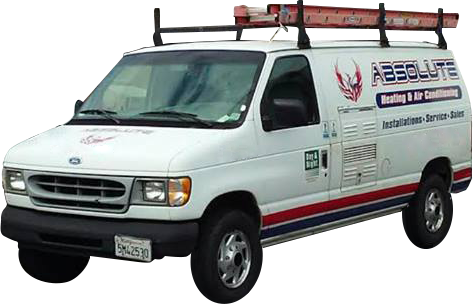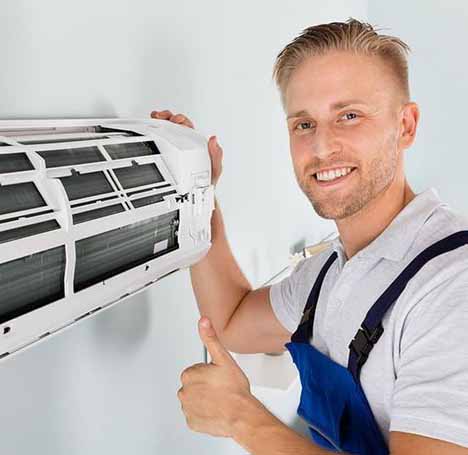 24 HOURS EMERGENCY SERVICE
Our fast, professional response gets you the service you need when you need it. Work from start to finish.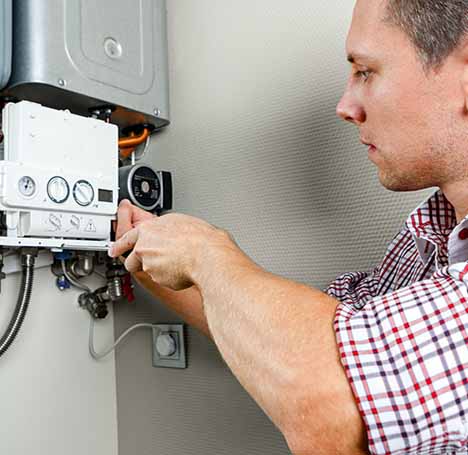 WE PROTECT YOUR INVESTMENT
Our annual maintenance plans help you to avoid costly surprises and plan your expenses.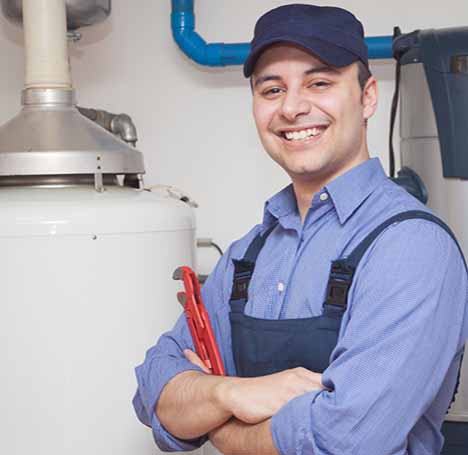 We are licensed, BBB Accredited and have general liability insurance and workers' compensation insurance.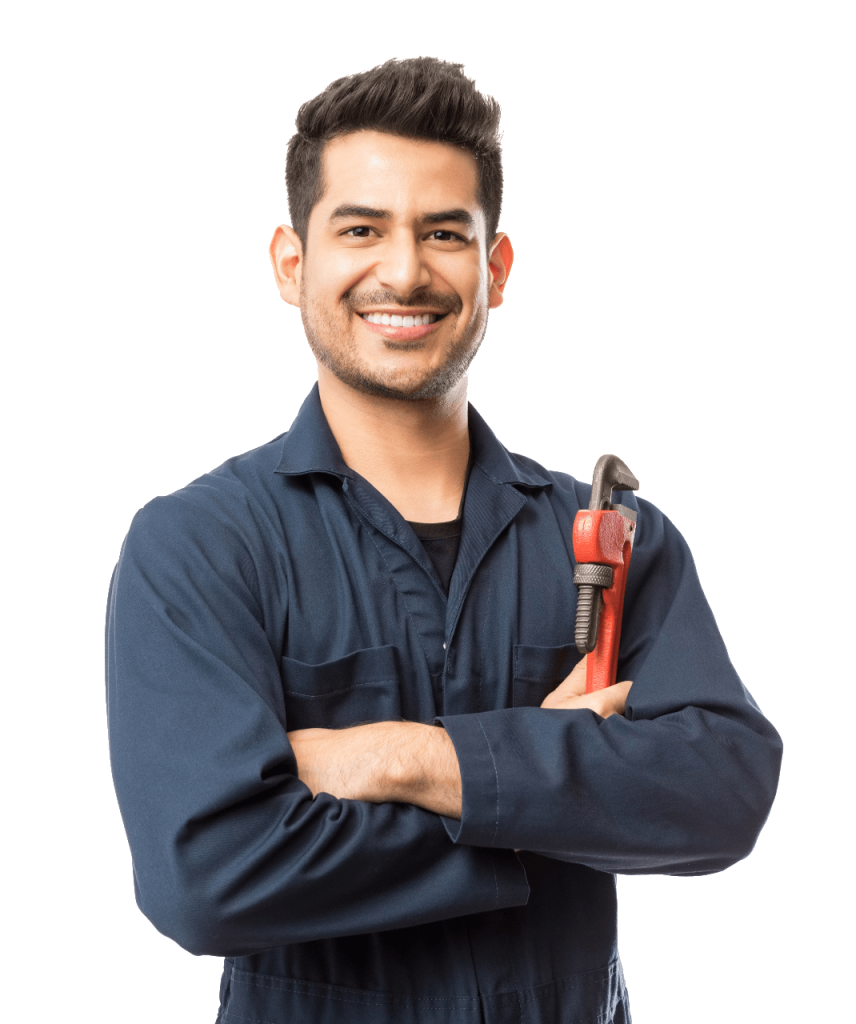 Our highly-trained and friendly technicians can help to bring you fresher air, better tasting water, relief from the heat of summer and warmth in the winter. We pride ourselves on giving you the highest quality service. We give you the price up front instead of charging you by the hour! Call (858) 251-7059 today for HVAC and plumbing services.
SERVING THE BEAUTIFUL SAN DIEGO AREA
Our commitment to excellence in service and workmanship, we believe, is unsurpassed. Our customers love our up-front pricing and quality service. We offer a range of solutions and always keep your satisfaction in mind.
Most of our customers are repeat clients. Genuine appreciation from our customers drives our endeavor to be the best at what we do!
INTERESTED IN AN ESTIMATE?
When you call us, you can count on a fast response. Plumbing and HVAC failures can be detrimental to the function of your household. Knowing the possible consequences of these situations, we offer 24-hour emergency service to you for whenever you may need us. Call us day or night if you find yourself in an emergency and need to call for professional help.
For any HVAC and plumbing services, get in touch with our experts at Morey Plumbing, Heating and Cooling, Inc. We're available to all of San Diego County. We are licensed and have general liability insurance and workers' compensation insurance for your protection. Trust us to restore the maximum comfort of your home today.
PAYMENT OPTIONS

One-Job Price And No Hidden Extras
You don't need to watch the clock when Morey Plumbing, Heating and Cooling, Inc. is on the job. We give you a per job price up front. You don't pay us by the hour and that means you can relax while we do our job. One job price and no hidden extras. Contact us for HVAC and plumbing services today.
We Strive For 100% Customer Satisfaction
The title says it all. We want you to be our satisfied customer and strive to provide the best service at a fair price.