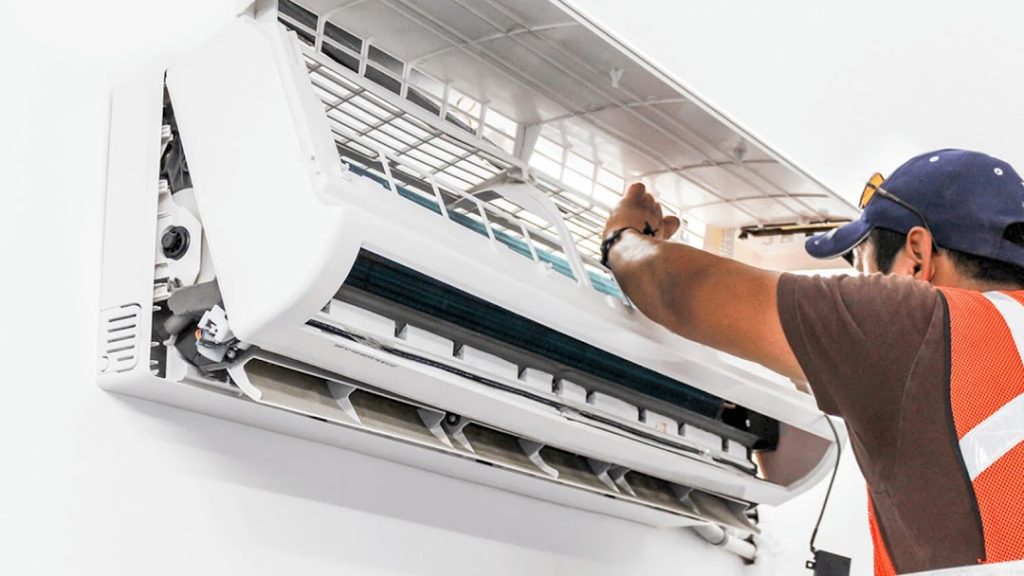 If you need AC repair services in San Diego, CA, then you've come to the right place. So whether you're a homeowner who needs a new AC unit installed, or you're a business owner who needs regular maintenance and repairs done on your commercial HVAC system, we've got you covered! In this blog post, we'll provide expert advice from the pros on finding and hiring the best ac repair service for your needs. We'll also discuss some common problems with air conditioners and offer tips on preventing them.
The best HVAC companies for AC repair services in San Diego, CA, will be able to help you with all sorts of issues that your air conditioning unit might be having. Regardless of the make or model of your AC unit, they will be able to provide you with quality service that will get your unit up and running again in no time. Some of the most common problems people experience with their AC units like broken fan belts, frozen coils, and blocked airflow.
If you are experiencing any of these problems, it is essential to call a professional ac repair service as soon as possible. They will diagnose the problem and provide you with an affordable and effective solution. In addition, they can also offer you tips on how to prevent these problems from happening again in the future.
When it comes to AC repair services, San Diego is home to some of the best in the business. So if your AC unit is not working correctly, or you need a routine maintenance checkup, be sure to call one of our experts for help. Our professionals have many years of experience and know-how to get the job done right, quickly, and efficiently.
Just be sure to do your research before choosing a company, as not all offer the same quality service level. And remember, when it comes to AC repair, it's always better to be safe than sorry. Our pros on AC repair services in San Diego, CA, know just what to do when your AC unit isn't working correctly. These professionals can have your AC up and running again, so you can get back to living comfortably in your own home.
If you're looking for a reliable ac repair service in San Diego, CA, then be sure to contact our team today! We are experts in helping homeowners and business owners alike with all their AC needs, and we would be happy to help you too. So don't wait until the last minute to call for help – schedule an appointment today!