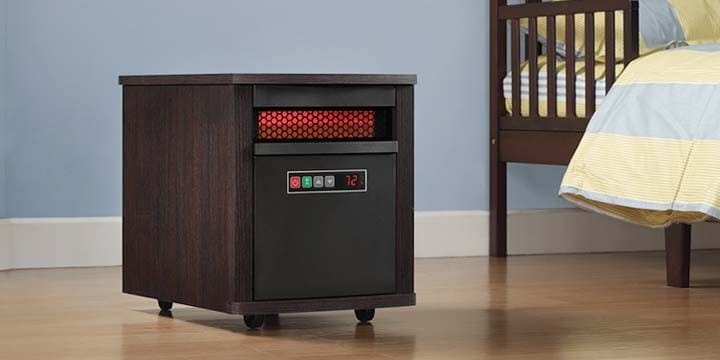 Weather in San Diego, CA can be pretty unpredictable. While California is known for its nice weather year round, there are times during the winter months when San Diego residents still use their heating system. It is recommended that you should always have a heating company perform heating maintenance in San Diego.
It is important to perform regular heating maintenance on your heating systems in San Diego. It is through such heating maintenance check-ups and repairs that you can lengthen the life of your heating unit.
Let's take a look at some of the basics that you will need to know before calling a heating repair company in San Diego.
The Benefits Of Regular Heating Maintenance
As previously mentioned, there could be some mishaps in your heating units that can be encountered along the way. Do not expect the performance of your units to be perfect and pristine. It is usual that machines, moreover heating and air conditioning units, degrade their efficiency over time. For this reason alone, it should be evident as to why you will need to get heating maintenance in San Diego CA.
It saves you time and money
More often than not, most people do not believe that getting heating maintenance in San Diego will be beneficial to them. In fact, some could treat such expenses as wastes. Why would you call heating repair services if you think there is nothing wrong with your heater in the first place? That is how most people think about maintenance. However, what they do not know is that maintenance is actually a way for them to save time, effort, and money.
Prevention is always recommended before something goes awry! Heating maintenance companies in San Diego are the best place to call for this job. In their routine check-ups, they will be able to see signs of possible sources of problems in the future. Once they have managed to see these red flags, they will intervene and see what they can do to prevent problems from happening.
Usually, heating maintenance in San Diego cost less than repairs. This is for the sole reason that there is nothing broken yet that has to be replaced or fixed. Imagine how the costs would be if you were to let such things happen. You might be looking at a bill that costs about a thousand grand, and that usually depends on what you are getting repaired. If you look at it, spending money on maintenance is much better and cheaper compared to getting your heating units fixed.
It saves you the hassle of repairing heating units can bring
The duration of the heating repair process will depend on how your heating system problems. Of course, the more damage that has happened, and the more complex the repair is and the greater the time it will take for it to be fixed.
Although there is a certain level of assurance that your units will be fixed, no one is absolutely sure how long it can take. So, if you do not want to spend your time waiting for repairs to finish, you should always think ahead and schedule regular heating maintenance for your heating system.
It serves as a protection to your property
Most heating systems in the market, especially the newer ones, are quite expensive. That is why heating systems that breakdown should be taken seriously. These units are supposed to be an asset of your home. You can also consider it as an investment. Any hiccup that your system may experience can cost you a lot of money. Heating maintenance companies in San Diego could help fix this problem. With their preventive method of dealing with your heating system, then you are guaranteed that the investment that you have done for your home will not go to waste.
Heating system breakdown such as a carbon monoxide leak could cost severe damage to your home. This harmful chemical could find its way in the cracks of your walls and could cause serious damage. Carbon monoxide, when directly inhaled and exposed to for a long time, can pose as a health hazard.
It keeps your heating system working at its peak performance
Heating systems decline in terms of performance. Although there is only so much time that a heating unit can last, you can further extend its service life. This can be done by getting heating maintenance in San Diego. Preventing a heating system to encounter problems and having it regularly checked upon by experts can help in assuring you that these your heating system will be able to work for as long as it can, with the performance that you have expected from it since day one.
There Is A Need For You To Get Heating Maintenance
You can be quite confident about the performance of your heating system based on the materials that it is made from. However, there will still be a chance that any heating system can come across some problems brought about by different factors. This is where the importance of getting heating maintenance services in San Diego comes into the picture. Do not risk the performance and longevity of your heating units – ensure that these are routinely checked by a professional heating company.